Name: "Bearer"
Type: Mutant
Habitat: Anywhere the New Dawn Seekers live, the Bearers are too. Their birthplace, however, are the deserts of Ashen Agony, namely Epicenter.
Threat Level: Little to High. A Bearer itself is incapable of purposefully harming anything, save small creatures it consumes by accident. However, some enterprising NDS soldiers turn their Bearers into mobile guard posts, complete with armour and mountable turret at the top. Of course, Bearers are almost unkillable at the best of times, with the only surefire way to kill one being large amounts of explosives.
Diet: A Bearer can survive on little, being able to store large quantities of potable water and nutrition in its body for extraordinarily long periods of time. Their preferred diet is liquids rich in biological content, such as the decaying moss fields of the Boglands.
Size: Roughly the same size as an Indian elephant on Earth.
Appearance: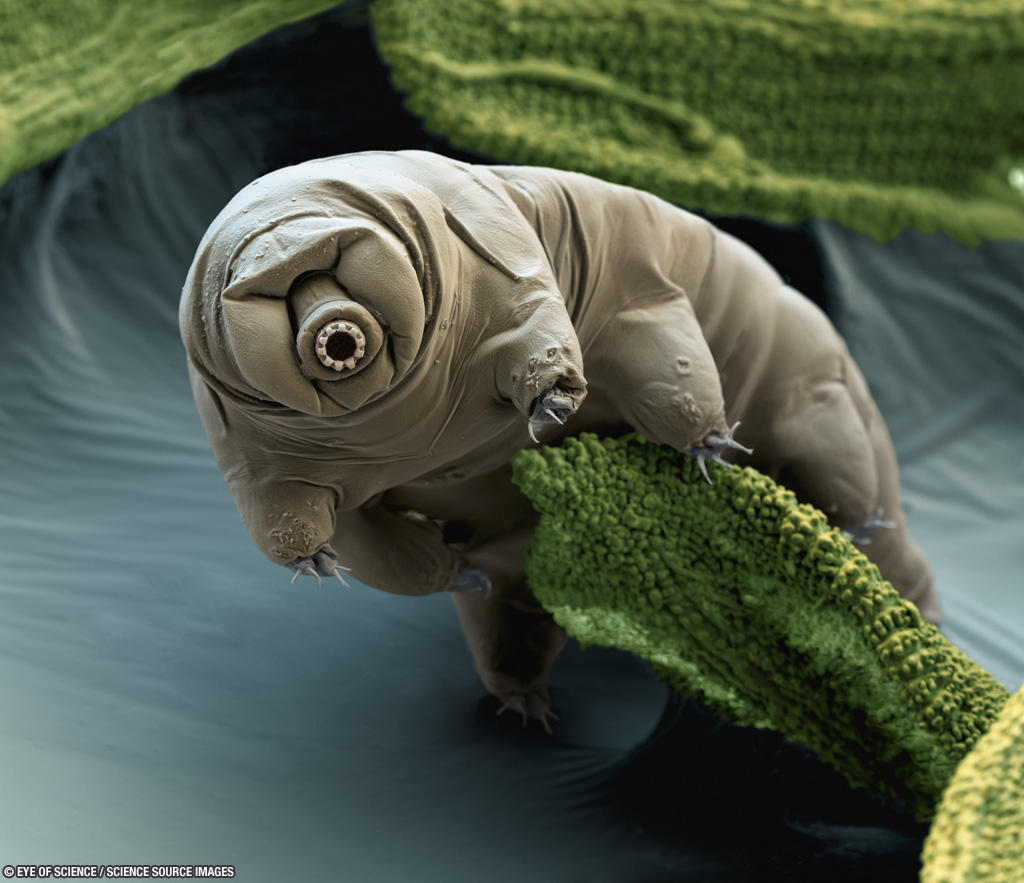 A rare holo-image of a Bearer, pre-Starfall. Note the incredibly diminutive size.